Kids Holiday Workshops - Full Program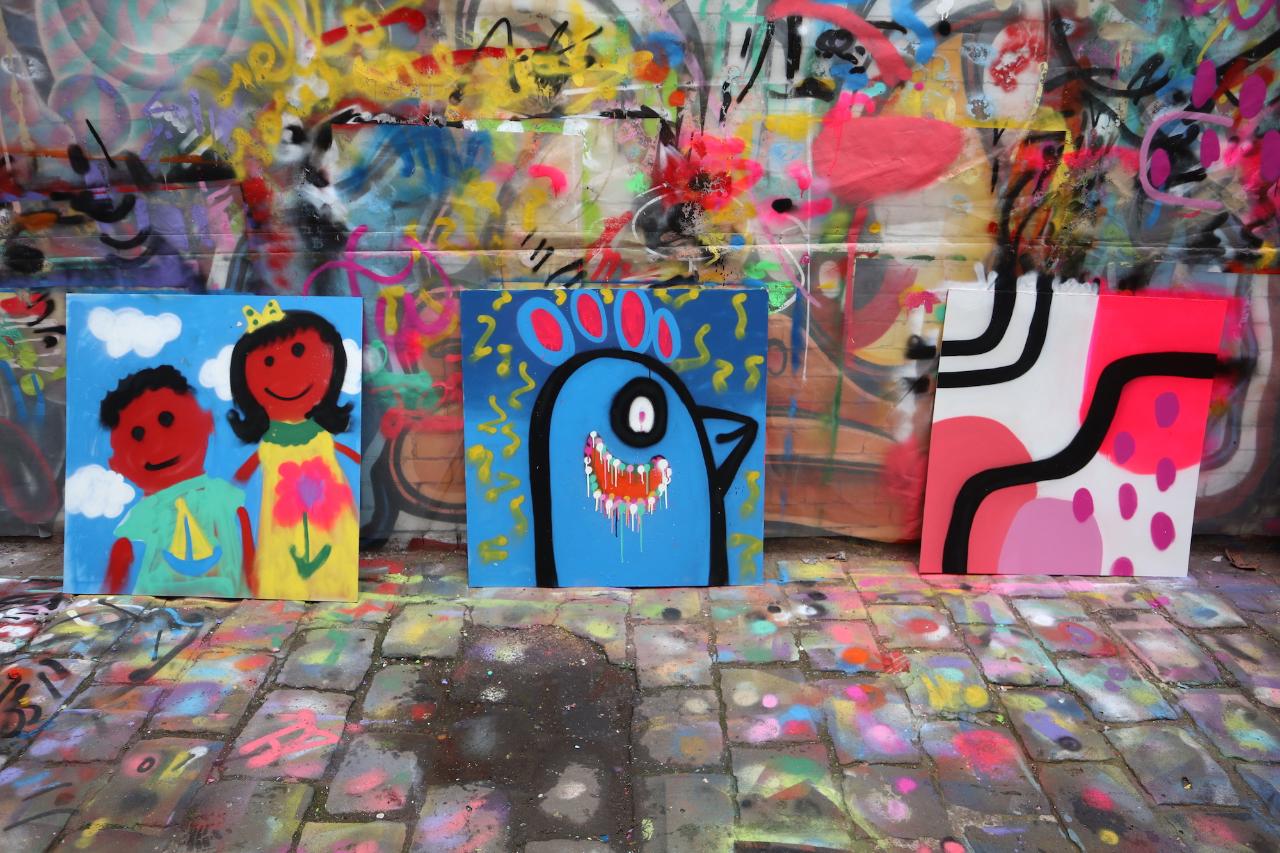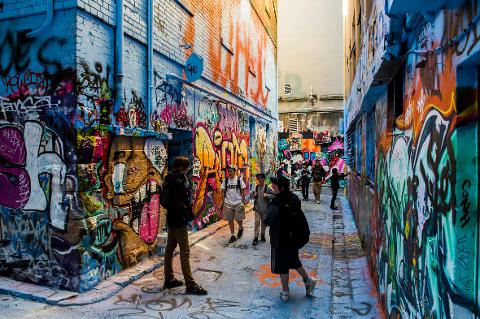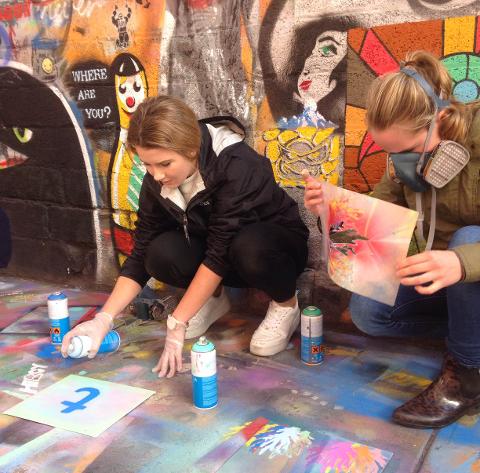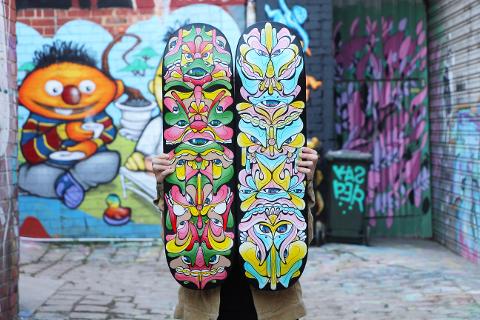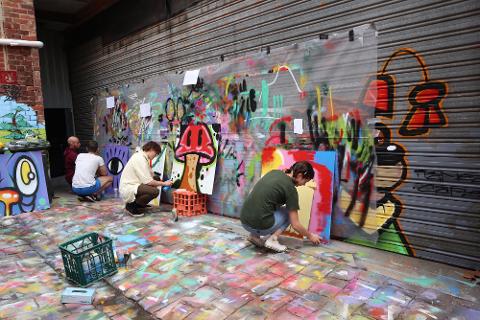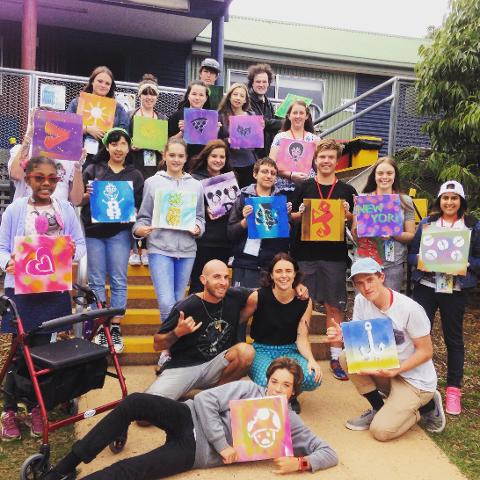 Location: Melbourne, VIC
Product code: PYH01M
SCHOOL HOLIDAY PROGRAMS
Tues 5th & Wed 6th January 2020
Thurs 14th & Fri 15th January 2020

This Summer school holidays, Blender Studios will be running our two-day art programs for young people. The workshops will be held at our studios where the youth will get to learn from practising artists across a variety of street art mediums.
STREET ART TOUR

STENCIL WORKSHOP

BAG MAKING WORKSHOP

FREEHAND JAM
Program Overview
Day One -
Street Art Tour 10am-12pm
Stencil Workshop 1pm-3pm
Day Two -
Bumbag Workshop 10am-12pm
Freehand Jam 12.30pm-3pm
ABOUT THE PROGRAM
All of our youth workshops are run by artists experienced in working with youth. All our staff have WWC's and work with school-aged students multiple times a week. We will provide all materials for the classes and the young people will get to take their artworks home! We will provide a light snack in each workshop, please inform us of any dietary requirements.
We kindly ask that parents do not attend the program due to limitations on group size. There will be a lunch break on both days, if you do not wish for your child to have their lunch unsupervised then they are welcome to bring along a packed lunch and stay inside the studio where we can offer supervision. We will speak to you about this at sign-in on Day one.
TOUR (2hrs)
Explore Melbourne's famous laneways with a street artist who will tell you all the exciting stories behind the artworks.
The tour will start at Federation Square and finish at the Blender Studios. Drop off on this day will be at Federation Square - drop off point will be sent after booking.
Our tours are led by an established street artist who is passionate about the street art world. Street art is an ephemeral art form, and who would know about this better than a practising street artist?
STENCIL WORKSHOP (2hrs)
This workshop offers an introduction to spray-painting through stencils. Every young person will design and create their own stencil that they will cut from acetate. Using a combination of basic freehand skills and stencilling techniques, each young person will then spray-paint a canvas that they will get to keep.
MAKE YOUR OWN BAG WORKSHOP (2hrs)
In this fun and hands-on workshop, participants will get to create their own accessories using recycled and upcycled soft plastics. The class is led by the professional artist Cesar (Aurocreo) who has worked with these materials for over 8 years.

FREEHAND JAM (2.5hrs)
Our Freehand Jam offers an exclusive chance to learn a variety of spraypainting techniques from a renowned street artist right here at the famous Blender Studios. The session includes an artist demonstration and practice activities before painting your final street art piece on to a wooden panel which you are welcome to take home.
Where
All classes will be held at the famous Blender Studios located at 33-35 Dudley Street, West Melbourne (Except the tour which will begin at Federation Square).

Class Size
Min. of 4 and Max. 10 young people in each program.
What to bring
Make sure you wear appropriate clothing for an art class,
Bring a packed lunch
And of course, bring any sketches or images with you! Everything else is provided.
Cost
Full Two Day program (4 workshops) $295
Includes all materials and light refreshments (morning and afternoon tea on both days).
Lunch breaks are facilitated at the studio, or for older youth they are welcome to take a walk during the break. Parents/Guardians will need to indicate permission with us at the start of the program.
Minimum age 10+ years.
Gift Cards are valid for the Summer School Holiday Programs 2020-2021.